Beauty
ProCam™ - Outdoor Action Camera
ProCam™
ProCam™ is a Waterproof Action Camcorder. Comes with high-definition digital motion video recording device. It has a variety of industry-leading features including digital video recording, photo shooting, video display and detachable battery, which makes it perfect for vehicle data recording, photo-shooting, outdoor sports, home security, deep-water diving, biking, etc.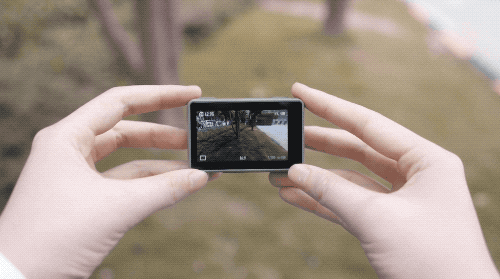 ProCam™ captures amazing moments and great memories. You can carry ProCam™ anywhere for your outdoor sports activity. This fantastic waterproof digital camera camcorder comes with 2'' LCD display, support for wireless remote control.
It is bundled with IP68 waterproof case, ideal for water sports like diving, swimming, drifting, surfing etc. Professional 1080P/30FPS, 720P/60FPS videos and 12MP photos, capture every fantasy moment in you daily life.
Wide Angle Display Lens The shorter the focal length of the lens, the wider the field of view, and the more you'll be able to fit in your frame.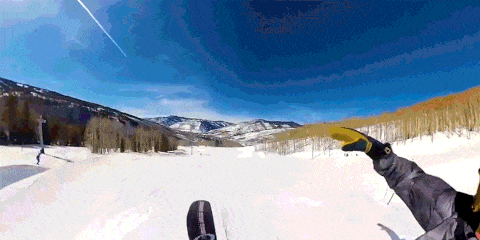 Features:
Wi-Fi Function, the user can operate or review via Android or for iOS Device
A water-resistant casing that allows you to film fascinating water sports
Multiple photo shooting modes: Single shot, Snapper
Multiple video recording formats: 1080P, 720P QVGA
Water-resistant up to 30 meters under water
High-Definition Screen that displays and replays fascinating videos recorded
Support HDMI HD output function
Support web camera function
Detachable battery is easy to replace and prolongs your camera's service life
Support Micro SD Card Class 6 or Above up to 32GB  (Card Not Included, Recommend Transcend or Samsung)
Liquid Crystal Display (LCD): 1.5LTPS
Lens: 170°A+ HD wide-angle lens.
Resolution of Videos Recorded: 1080P (1920*1080 ) 30FPS 
Video Format: MOV
Compressed Format of Videos: H.264
Resolution of Photos: 12M / 8M / 5M
Shooting Mode: Single Shot / Self-timer (2s / 5s / 10s / Continuous Shooting
Recording Time: 1080P/ About 70 minutes
Charging Time: About 3.5 hours
Operating System (OS): Windows XP/Vista/Win7 or above /Mac OS
Order Here
Quality at altitude, delivery 3 days to the apartment, very quickly, everything works, I recommend
Webcamera records well definitely not in 4 or even 3 K but for my need for this moment just
Everything in the openwork came without defects. Advise
People who bought this product, also bought