LEDBoard™ - LED Drawing Pad
LEDBoard™
LEDBoard™ is a sleek light-up pad (with many super bright LED lamps inside it). The light from the pad passes through the paper or diamond painting canvas, clearly illuminates the images, which make tracing images become easy.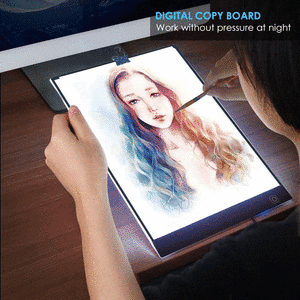 LEDBoard™ is perfect for multiple purposes, such as Diamond Painting, 2D Animation,  Embossing, Scrapbooking, Sketching and Drawing.
You can choose different brightness according to your needs. Simple and easy to operate. The tracer light box is powered by USB power cable, which can be connected to computer, mobile power, adapter and so on.
The transparent acrylic surface has better light-conducting properties, and the image display is clearer and easier to track.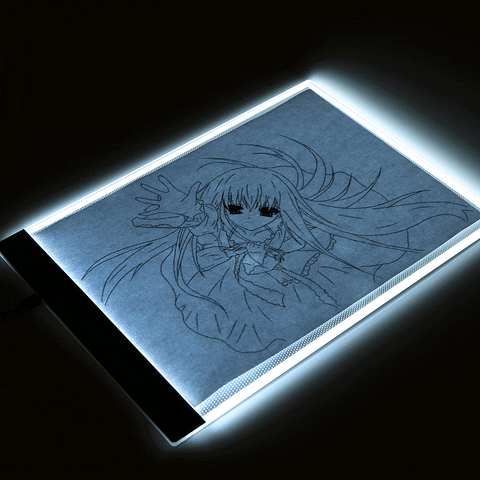 EYESIGHT-PROTECTED DESIGN
No shadow, no glare. LEDBoard™ provides the most comfortable lighting environment for animators, designers, art enthusiasts, children and readers.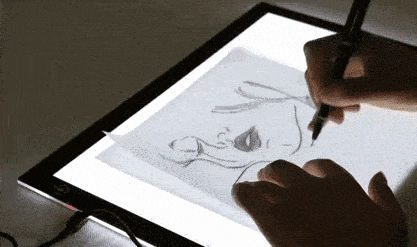 LEDBoard™ does not need to install any software, just turn it on, then you can start your creative diamond painting work.
Description:

This thin, portable, high-brightness A4 LED Light Pad uses LED technology in order to provide an even saturation of light throughout the panel.
Choose between 3 dimming modes to get the best brightness for your needs. It is not battery operated- it needs to be connected to a power source, such as a wall power outlet.
Lightpad area size –

33x22x0.35cm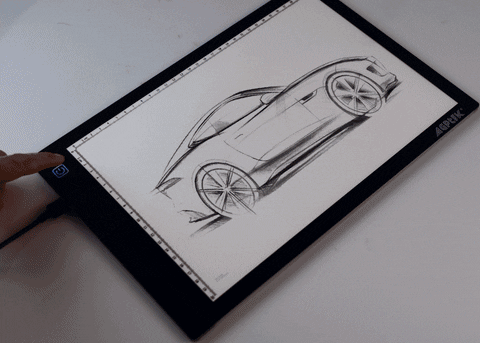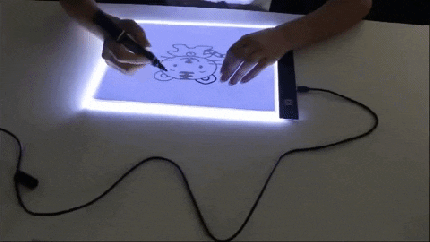 Order Here
---
More from this collection
Everything works, thank you!
Excellent stand, three backlight modes. Very quickly delivered, in just four days, to the seller Thank you very much!!!
DrawingBoard™ - Tracing Drawing Board
People who bought this product, also bought