Mobile ZoomScope™️ - Mobile Phone Telescope
Mobile ZoomScope™️
This 4K HD Mobile ZoomScope™️ allows you to capture the scenery far away clearly and turns your smartphone into a telescope. It is designed for the recreational photographer who wants to take high quality / social media photos with smartphone instead of a digital single-lens reflex camera, which is much more expensive and heavier to carry around. It helps overcome the limited zooming power of your smartphone's camera.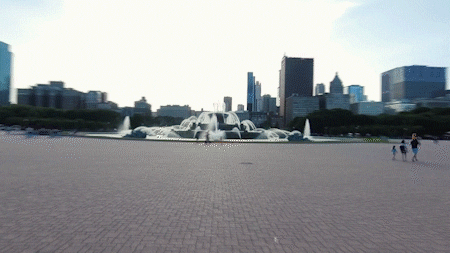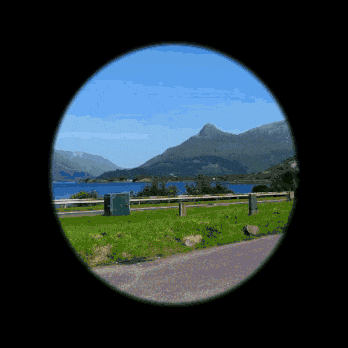 It is 15cm long and is extremely portable. It provides a professional photography experience for you, have more perfect and clear photos.
Telescope: The Mobile ZoomScope™️ is a telescope to help you view distant objects, sceneries, games and concerts more clearly.
Lightweight and portable: The lens can be carried conveniently in your pocket. Ideal for travel, outdoor sporting events, concerts, scope, camping and fishing.
Easy to use: Simply clip the lens on your smartphone camera and align. Then, manually fine-tune the lens focal ring to get a clear focus / image.
Universal clip: Compatible with most smartphones, including iOS and Android phones.
Mobile ZoomScope™️ can be used as a monocular for a long-distant view. Comes with a tripod clip for better and premium quality pictures, easy to use and Fit most kinds of mobile phones, include flip phones and bar phones, Phone has back camera, can be connected to the telescope through the clip.
Order Here
---
More from this collection
The order arrived fast, well packed ,,, and as speaking discretion ,,,, thanks to seller ,,, recommend The order arrived fast, well packed, the product as discretion ,,, thanks to seller ,,, recommend
Mobile ZoomScope™️ - 22X - 36X Telescope Zoom
Mobile ZoomScope™️ - 22X - 36X Telescope Zoom
Mobile ZoomScope™️ - 22X - 36X Telescope Zoom
People who bought this product, also bought