PrintCam™ - INSTANT PRINT CAMERA
PrintCam™
PrintCam™ Instant Print Camera is the first instant camera that merge together with a Thermal Printer! It allows photographs to be taken and print directly right from PrintCam™.
PrintCam™ uses thermal paper instead of the normal film which makes printing significantly cheaper. This allows everyone, especially the kids to shoot and print as many photos as they want, without worrying about the cost!
Living in this digital age, it's never too early to start engaging your kids to digital photography.
PRINT PHOTO INSTANTLY - Print anytime and anywhere without needing to transfer the photos to a computer or bringing it to a shop for printing. Convenience is king!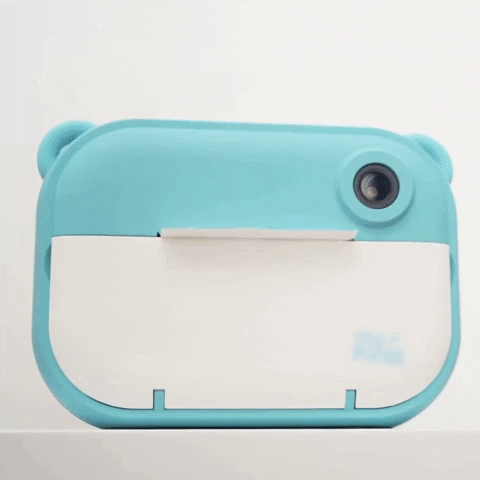 SAVE MONEY - PrintCam™ is a perfect gift to train and keep your kids interested in digital photography. With Thermal Printing, you can take and print as many photos as you want. It can become a family hobby. Keep the images in sketchbooks and keep as memories forever. 
EXERCISE CREATIVITY - PrintCam™ is not only a camera. It's a window for creativity. Turn the photos into colorful drawings and keep for life.
PERFECT FOR OUTING AND PARTIES - Every kids will enjoy playing with PrintCam™. Instead of playing with their iPads, why not turn into physical activities for the children? They'll love it!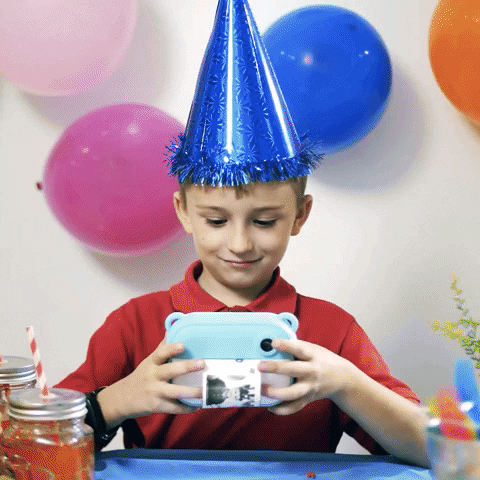 CHILD-FRIENDLY AND SAFE - PrintCam™ is large and durable for kids to carry around. It's not heavy, allowing them to hold without straining their arms. Perfectly design for our little ones.
IT'S A DIGITAL CAMERA - Photo can be stored in the TF Card and viewed directly on the camera, or transfer to a computer. It's a real digital camera!
Promotion (While Stock Last)
Free 3 x Thermal Paper Refill 
Free 8Gb Memory Card
We accept 
Credit Cards

 using Paypal service
Order Here
---
More from this collection
PrintCam™ - INSTANT PRINT CAMERA
PrintCam™ - INSTANT PRINT CAMERA
PrintCam™ - INSTANT PRINT CAMERA
I gave it to my daughter for communion and she loved it. He stuck his day with her. The truth is, I'm very happy with the purchase, it took me a little while to get there pro I think q was for the covi. The only hit is q has no option to put it in Spanish, but in English if. It's the same q puts in the photo
PrintCam™ - INSTANT PRINT CAMERA
People who bought this product, also bought